$

0.01
Free Comic Book Day 2021 Free Print!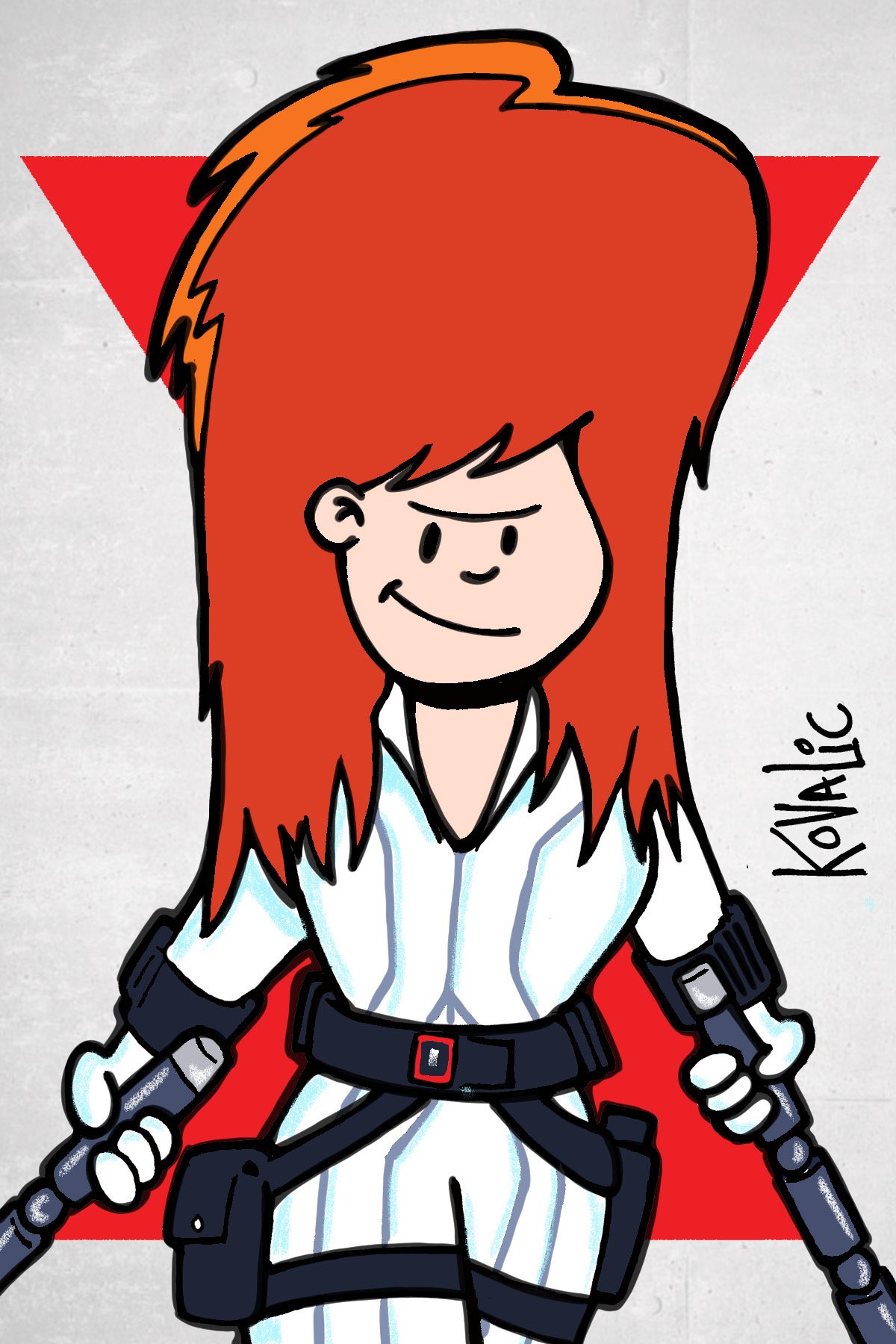 Join us in the celebration of Free Comic Book Day by signing up here and we will ship you your very own signed 4x6 print by John Kovalic for ABSOLUTELY FREE! Wherever you are, we will ship it to you! Use the form on this page to request your print! Form goes live August 14!
Feel free to also check out our special FCBD Sales throughout the store. It is our biggest sale of the year AND if you find anything you would like, simply use the code FCBD21 and receive an additional 10% discount off your total order!